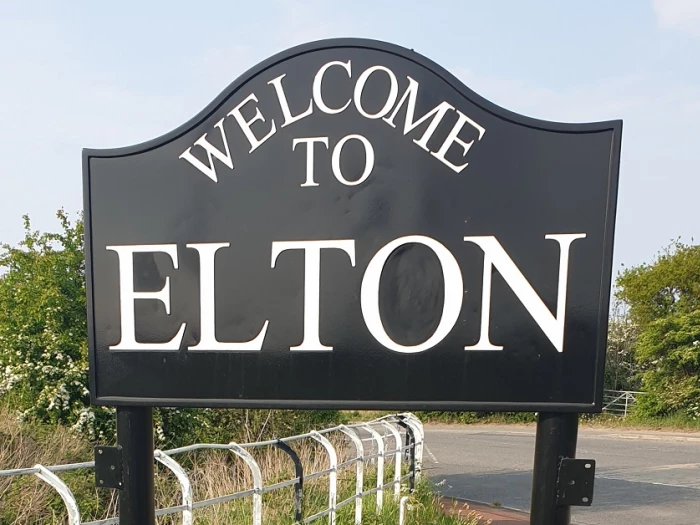 CF FERTILIZERS .................................07.37am – 26 September 2020

We will be re-starting one of our nitric acid plants this morning. This is
likely to result in a yellow/brown stack colouration for a period of
5-10 minutes. The colouration is a normal part of the start-up process
as the plant warms up and the catalytic converter becomes operational.
This falls within our operating limits agreed with the Environment Agency
and please be assured that we endeavour to keep the number and duration
of start-ups and shutdowns to the minimum necessary.
If you have, or receive, any queries or concerns regarding this, please contact us on 0151 357 2777 (Reception/Security).