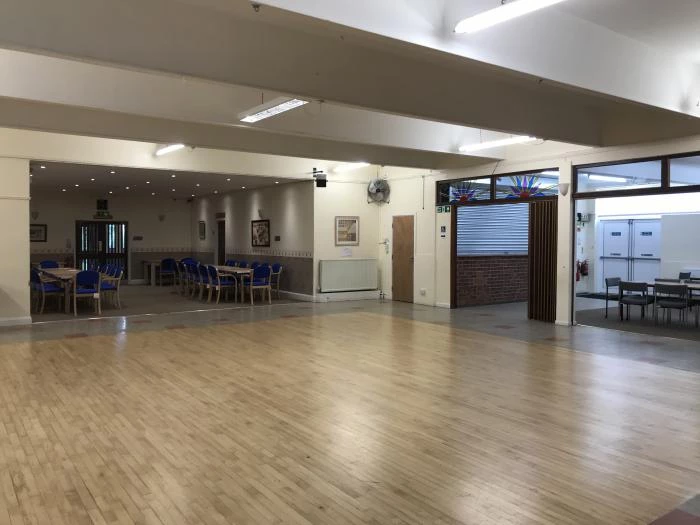 At a Committee Meeting on Tuesday 17 March it was agreed that our Community Centre should be closed with immediate effect. The hirers would be so informed.
The Community Centre AGM took place at 7pm on Wednesday 5th February. We thank all the residents of Elton who came along. A new Committee was elected.
Chairman: Stephen Garrity, Vice Chair/Sec: Vicki Serna, Finance: Christine Leith with:
Sarah Gorst, Nigel Goodliffe, Colin Holmes.
For those seeking bookings or other queries, please contact Mrs Vicki Serna by email:
Email address: Vicki@Serna.co.uk Tel No: 07846 378209